CryptoWater token $C2O
1,00€
1993 in stock
Description
CryptoWater $C2O token is the crowdfunding token for CryptoWater project. CryptoWater – Water on Blockchain is a registered EU trademark.
C2O token is a standard ERC-20 Ethereum token with a fixed supply of 163691 tokens.
By purchasing C2O tokens on our e-shop you are supporting/crowdfunding our startup project. You are required to provide an ERC-20  compatible Ethereum wallet address at checkout.
We have integrated GoCrypto.com and CoinPayments.net into our e-commerce webshop.
GoCrypto.com is the fastest growing crypto payment network. GoCrypto is a global facilitator of seamless and secure crypto payments. 
GoCrypto.com supported digital currencies are:
Bitcoin $BTC , BitcoinCash $BCH , Ethereum $ETH , Litecoin $LTC , GoCrypto $GOC, Tezos $XTZ, Viberate $VIB.
CoinPayments.net is global crypto payment gateway that is made easy and accessible for everyone.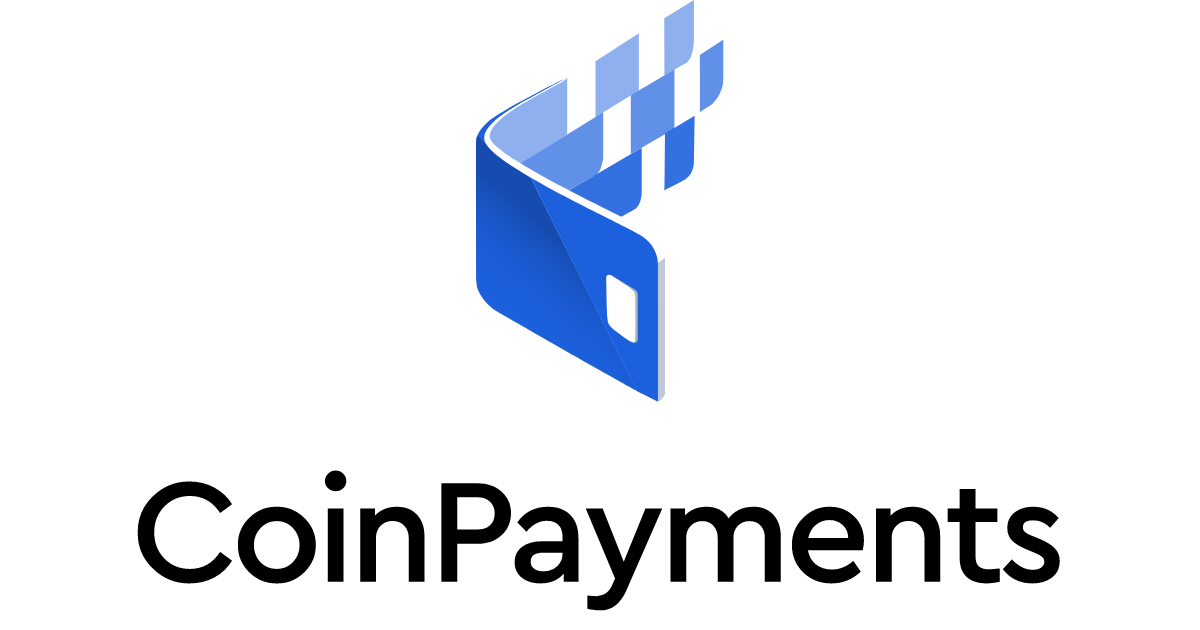 CoinPayments.net supports a variety of digital currencies. We have enabled the following:
Bitcoin $BTC, BitcoinCash $BCH, Litecoin $LTC, BinanceCoin $BNB (erc20 and mainnet), Dash $DASH, DigiByte $DGB, Dogecoin $DOGE, Ether $ETH, Stasis Eurs $EURS, Gemini dollar $GUSD, Neo $NEO, Tron $TRX, TrueUSD $TUSD, USDCoin $USDC, Tether $USDT (erc20), Nem $XEM, Monero $XMR, ZCash $ZEC, Ripple $XRP, Bitcoin and USD Bitstamp (IOU)
Links to a few supported wallets can be found on our official Github repository.
Backers that purchase at least 1000 C2O tokens will be shipped a brand new complimentary Ledger NanoS hardware wallet. (Residents of EU only).
For more information on CryptoWater kindy follow us on our social media to stay updated with project development.
Website – Github – Telegram – Twitter – Facebook – Linkedin – Instagram – BitcoinTalk – Reddit – Youtube.
CryptoWater token can currently be traded on the following digital currency exchanges. We will work with others in the future.
Tokens.net  – Bololex.com – Vindax.com – Unnamed.exchange.
Market data : Coinpaprika – CoinMarketCap – CoinGecko – CoinCodex.
Only logged in customers who have purchased this product may leave a review.